Celebrating 60 Years
of Excellence
Recognizing People and Achievements
Scroll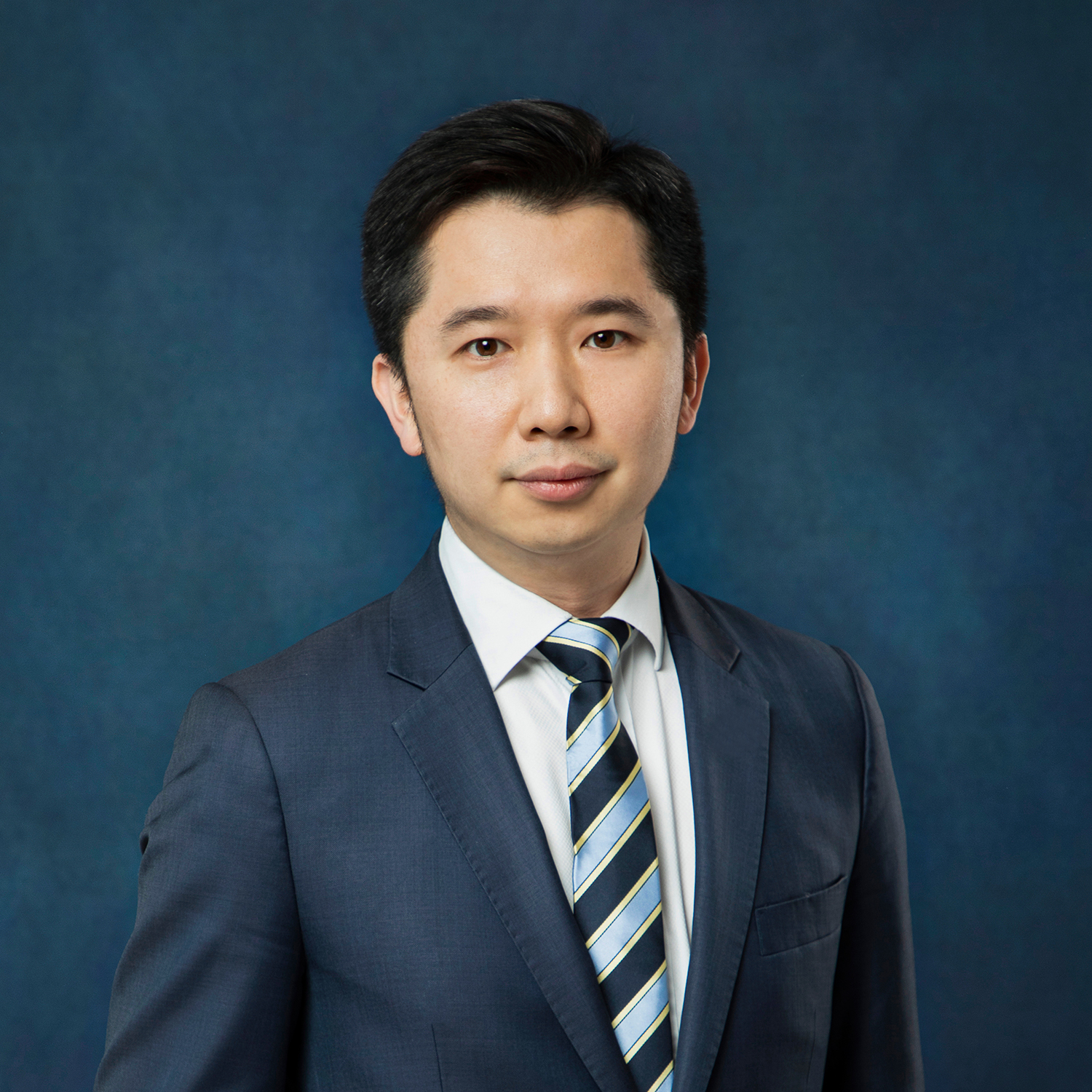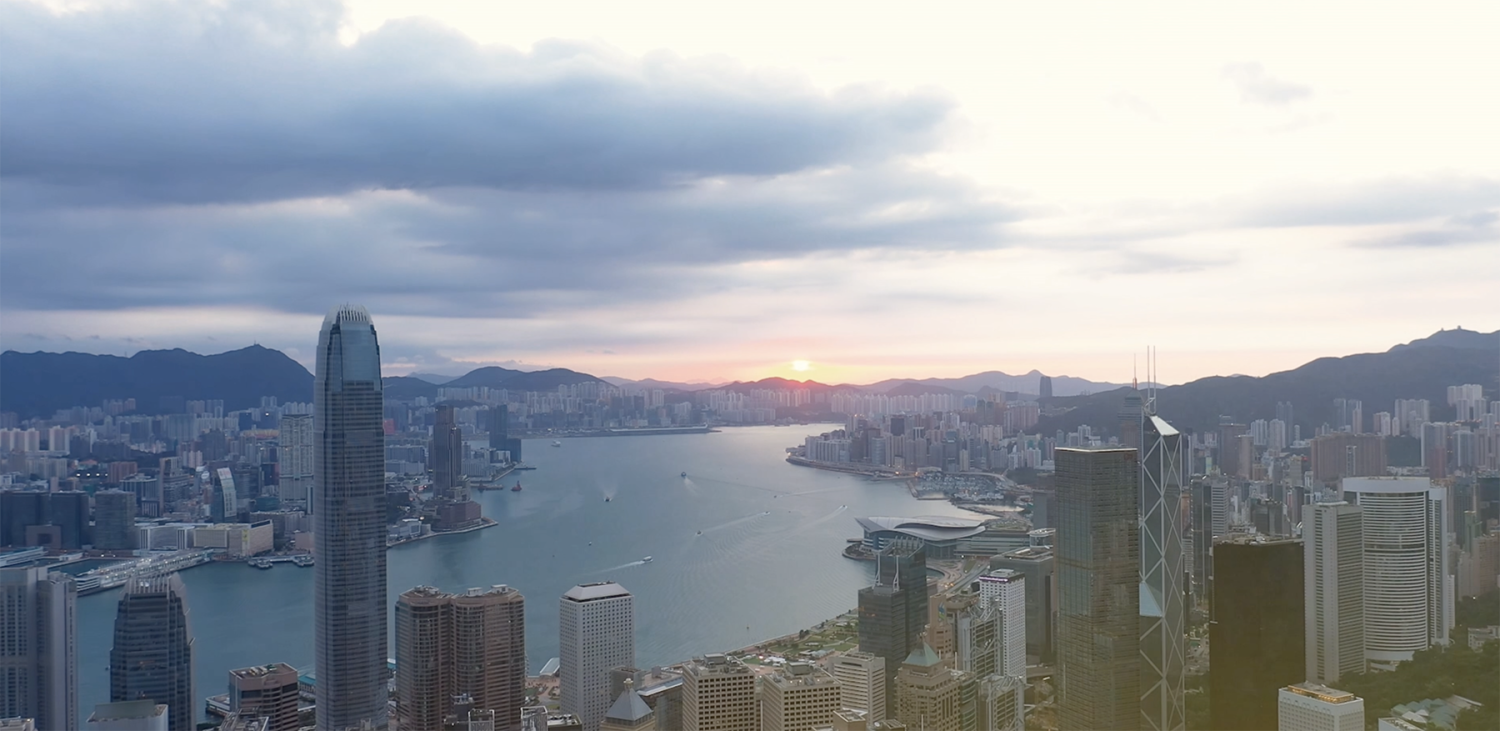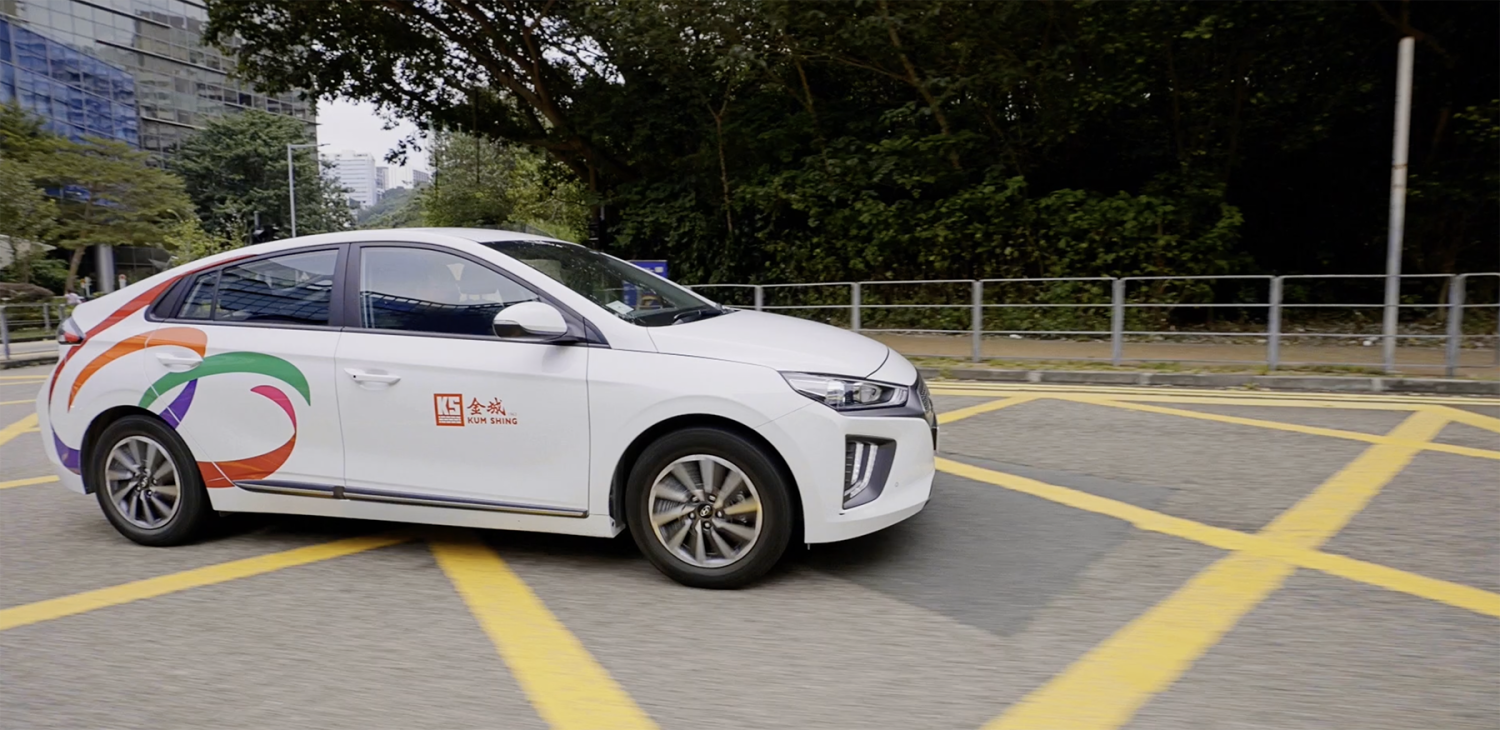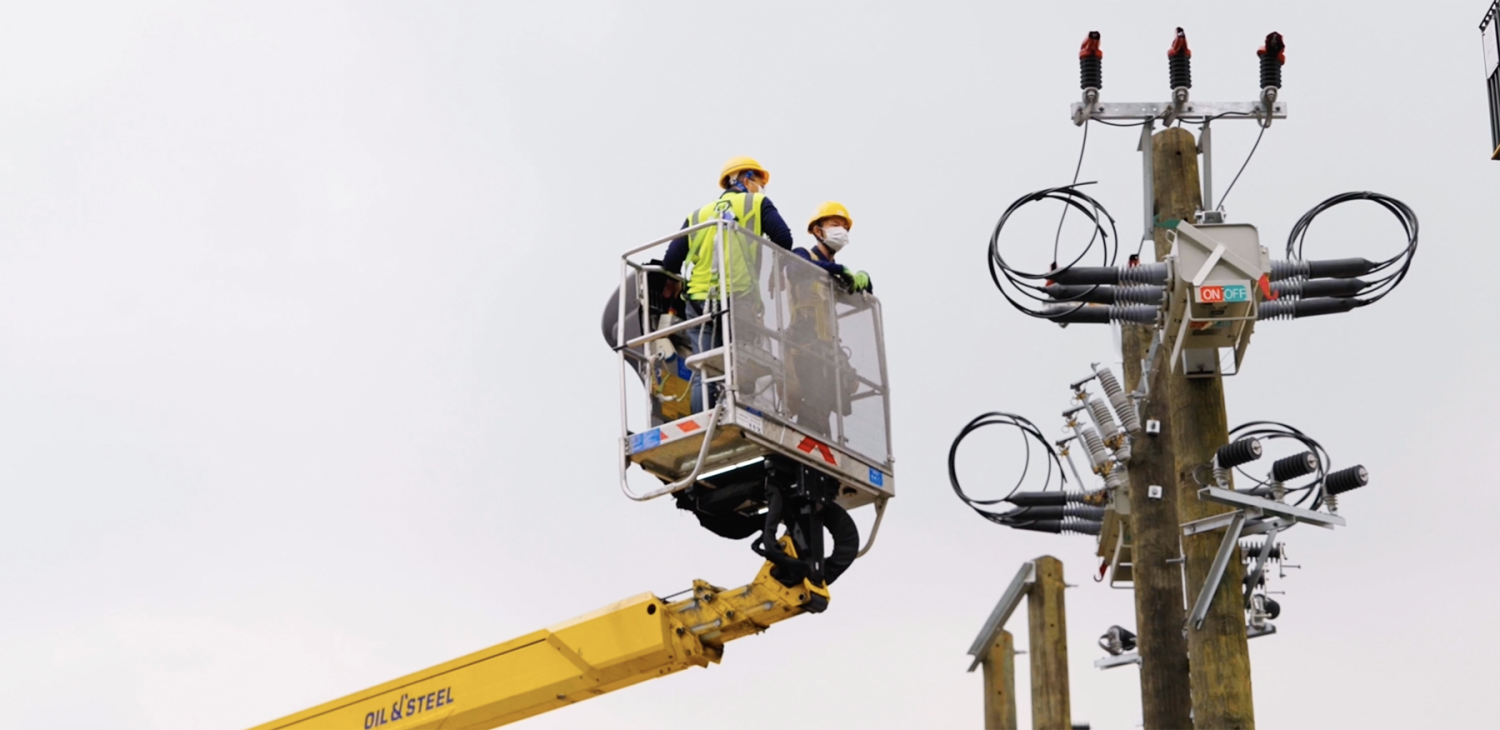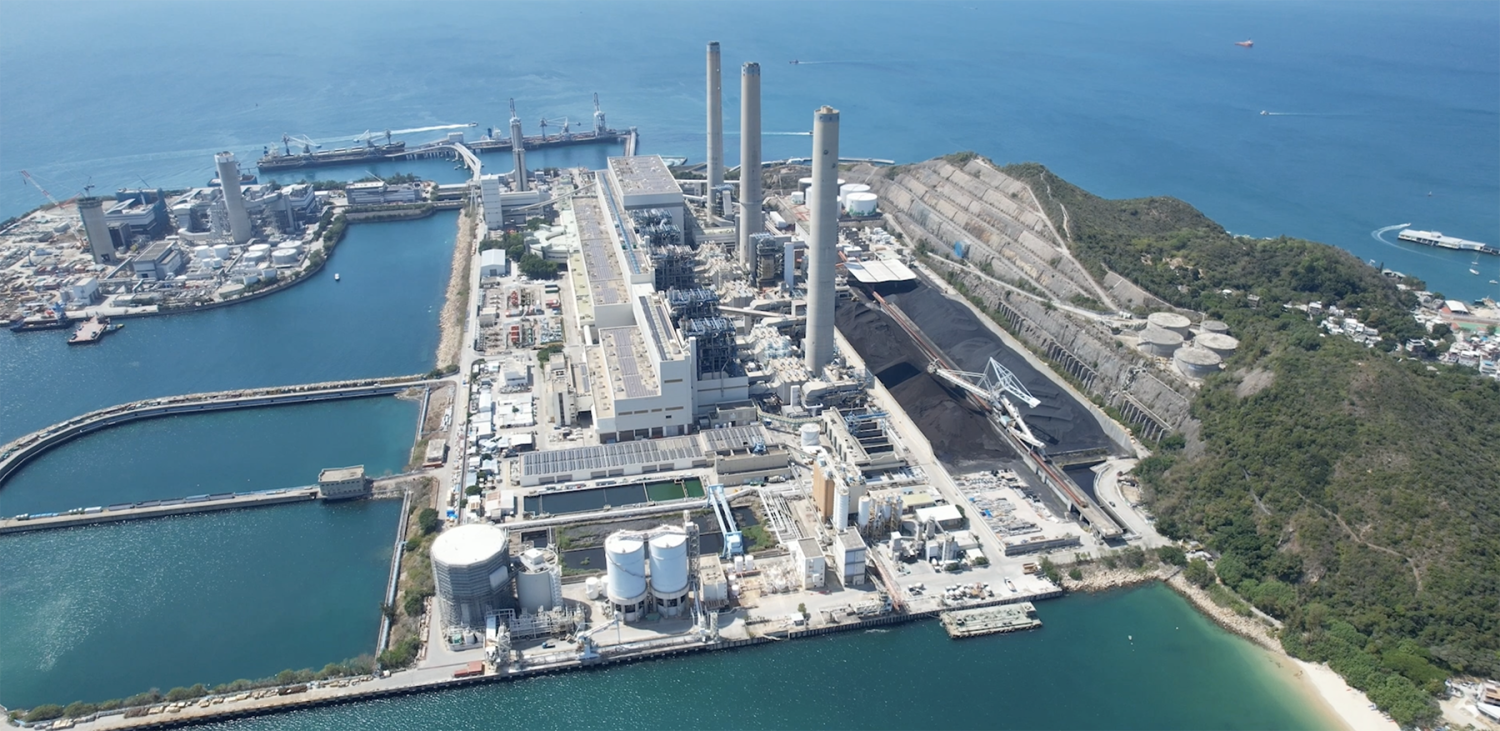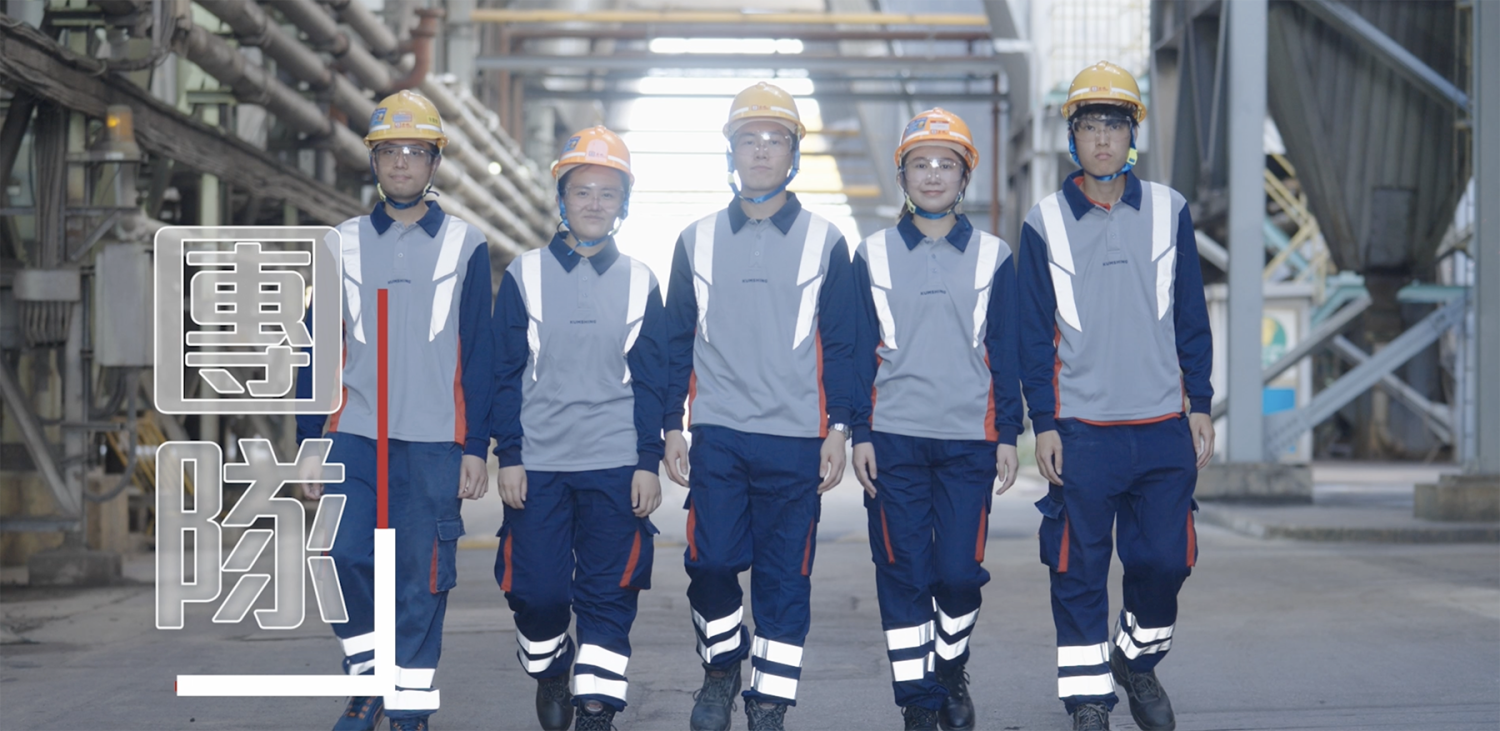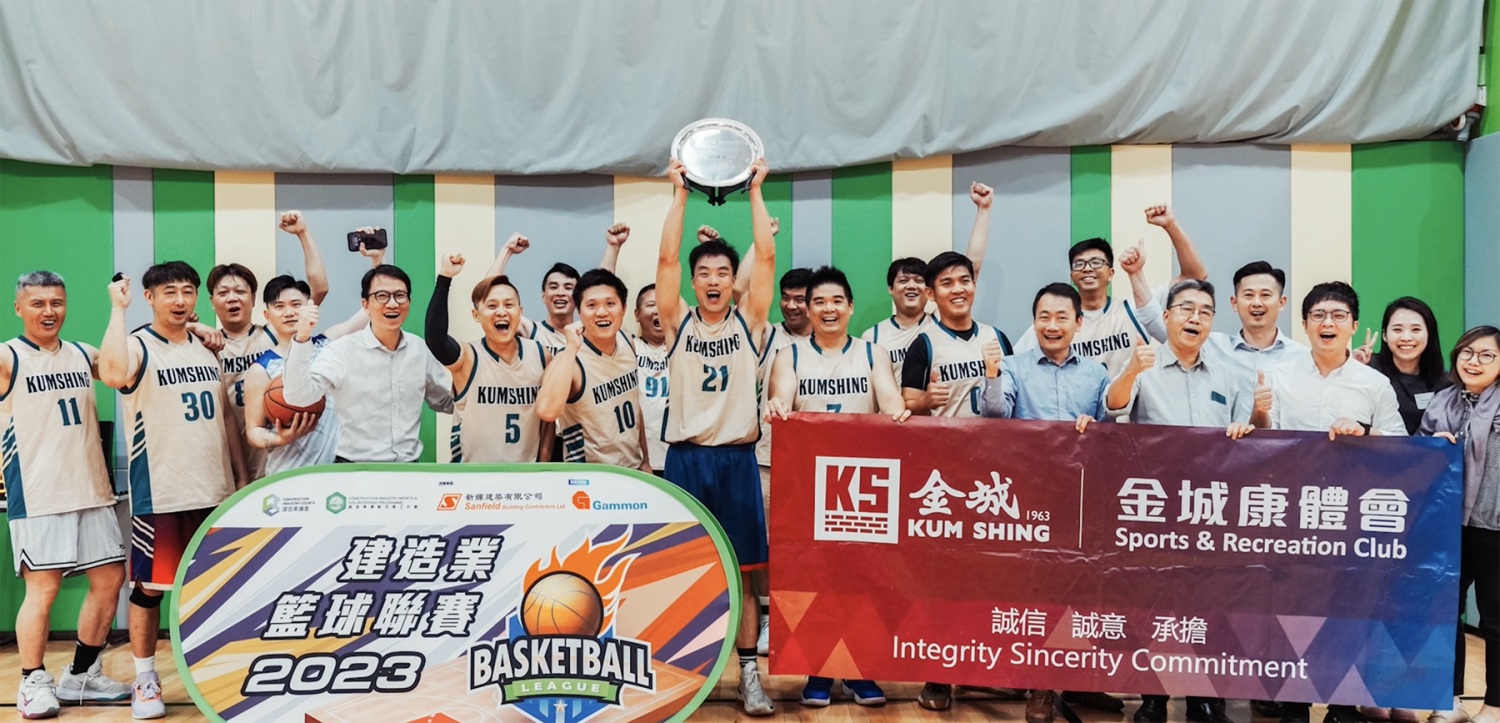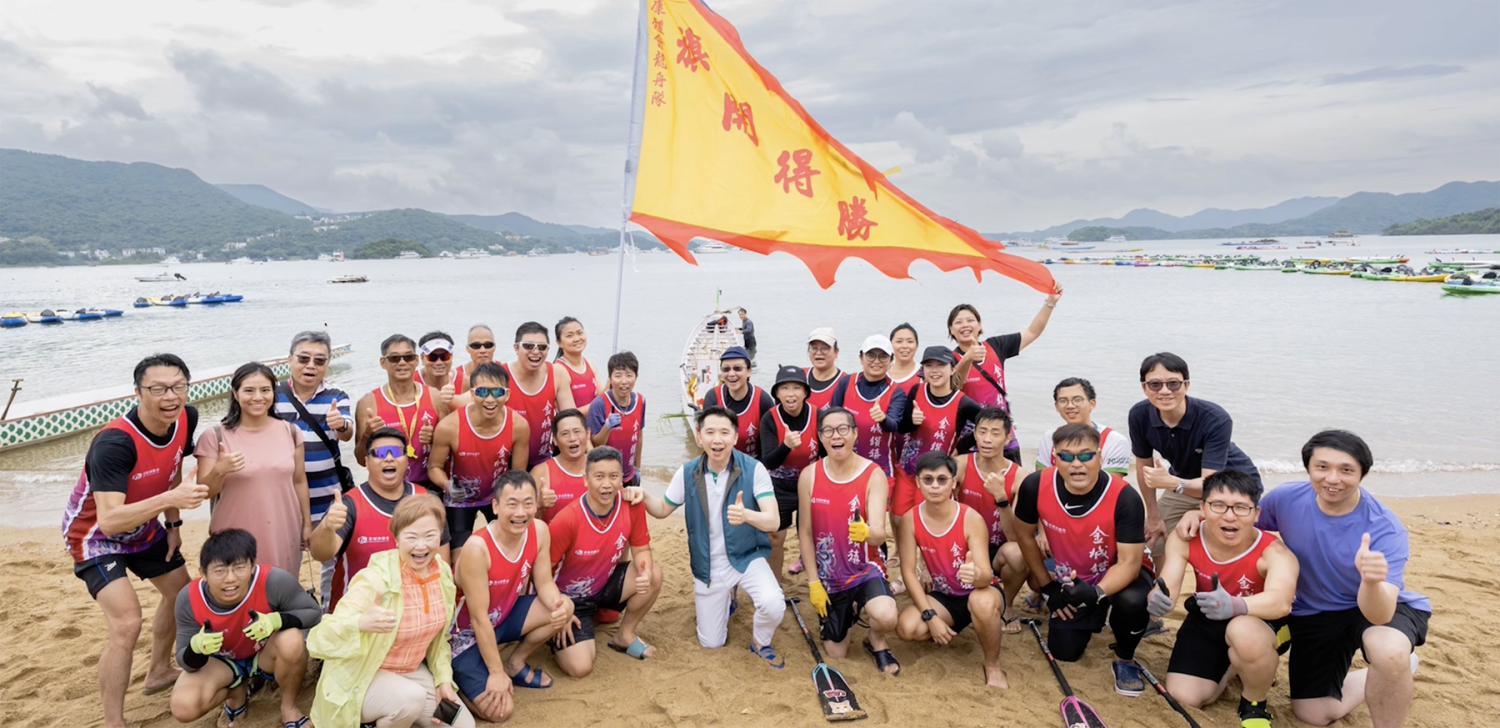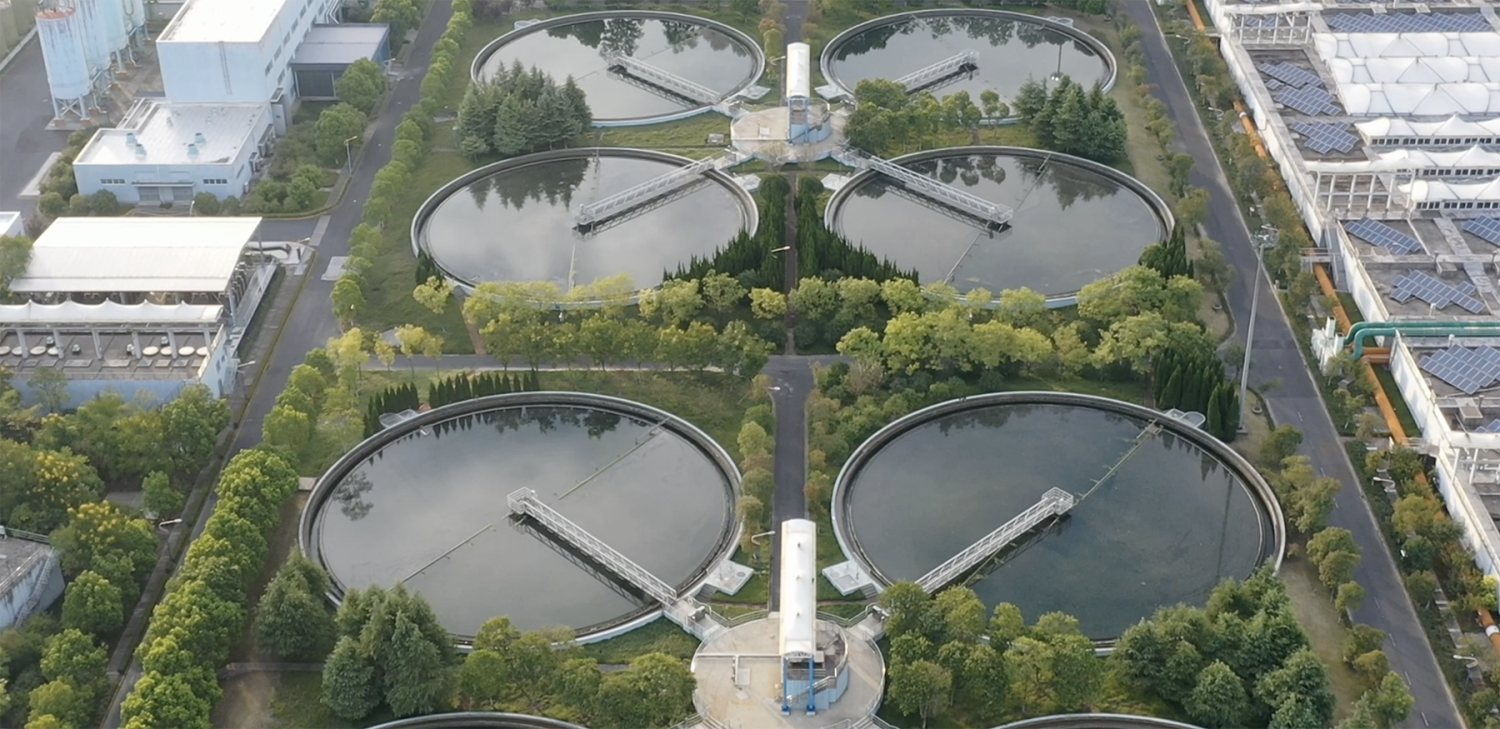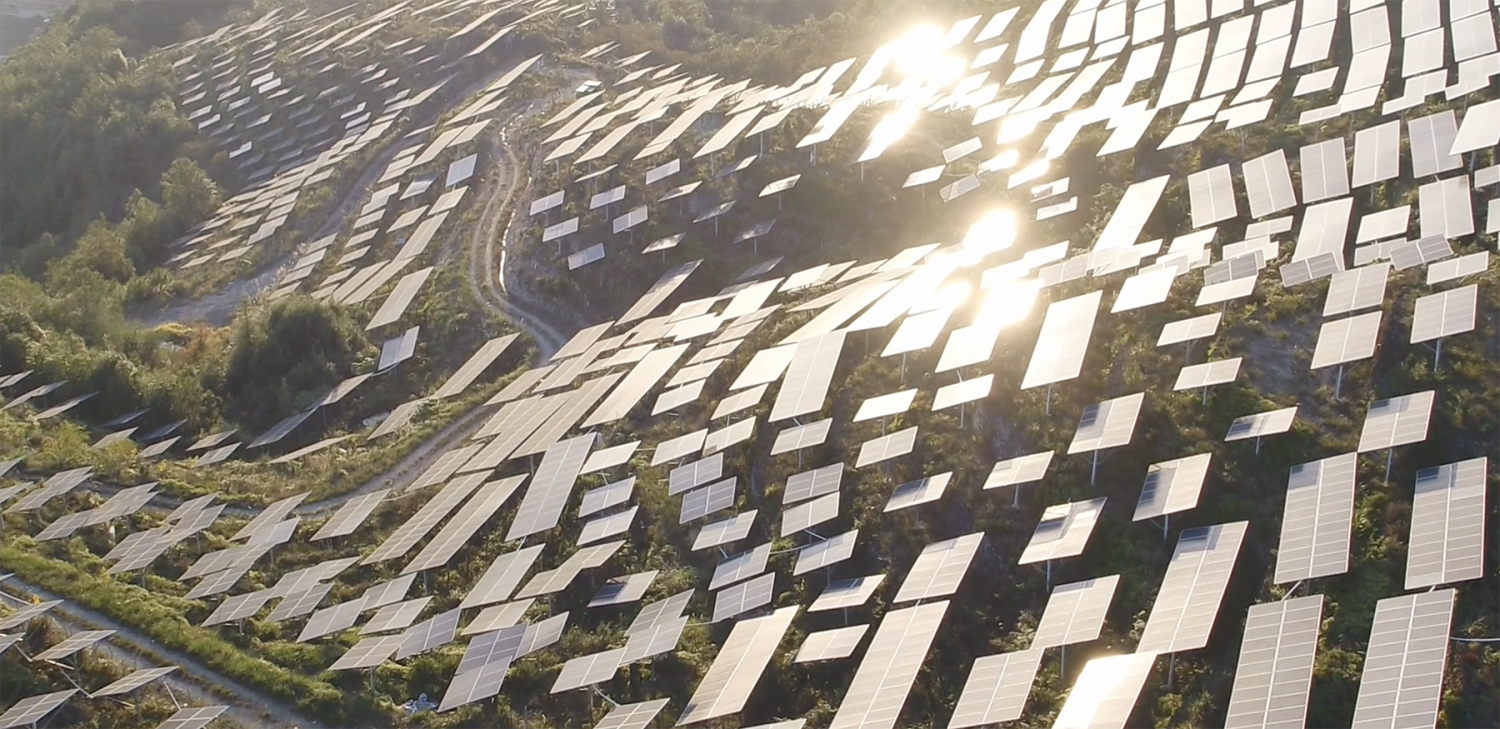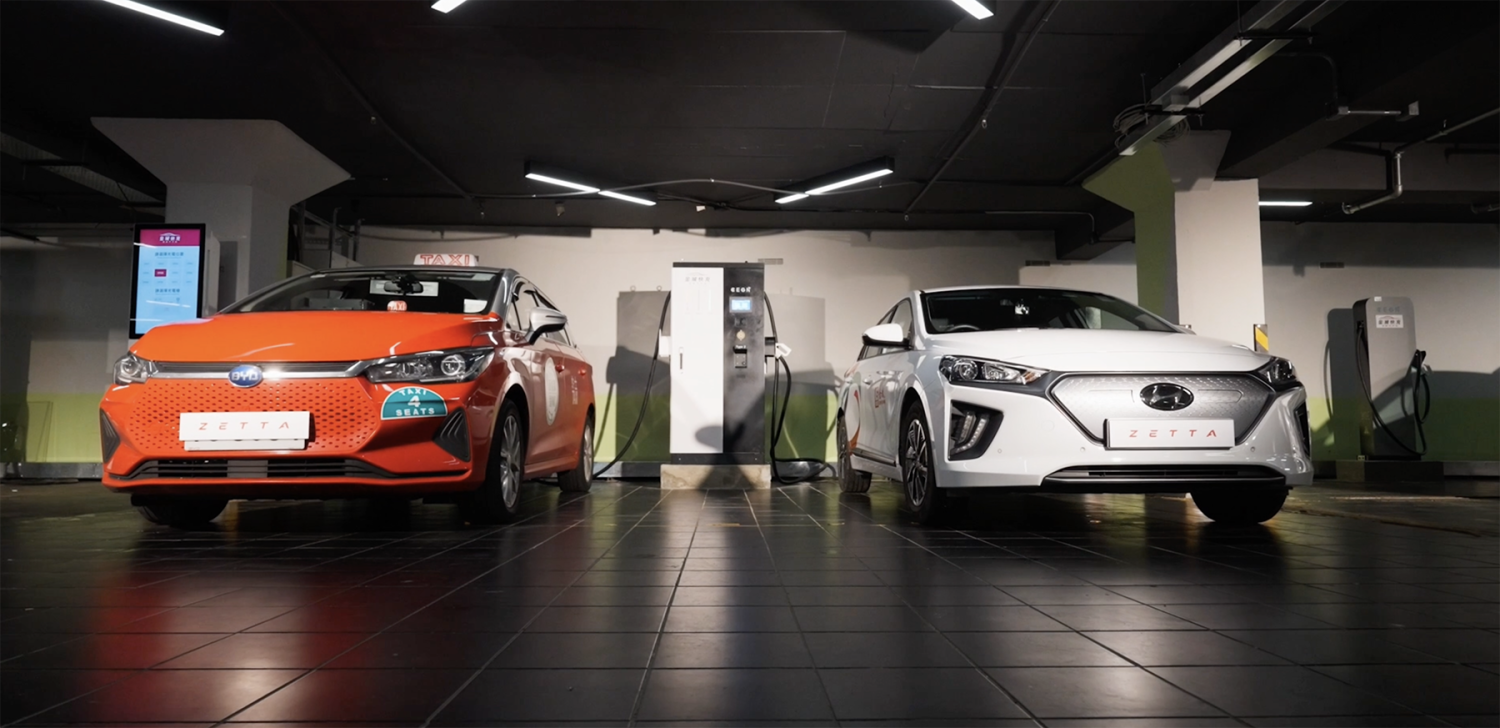 Our People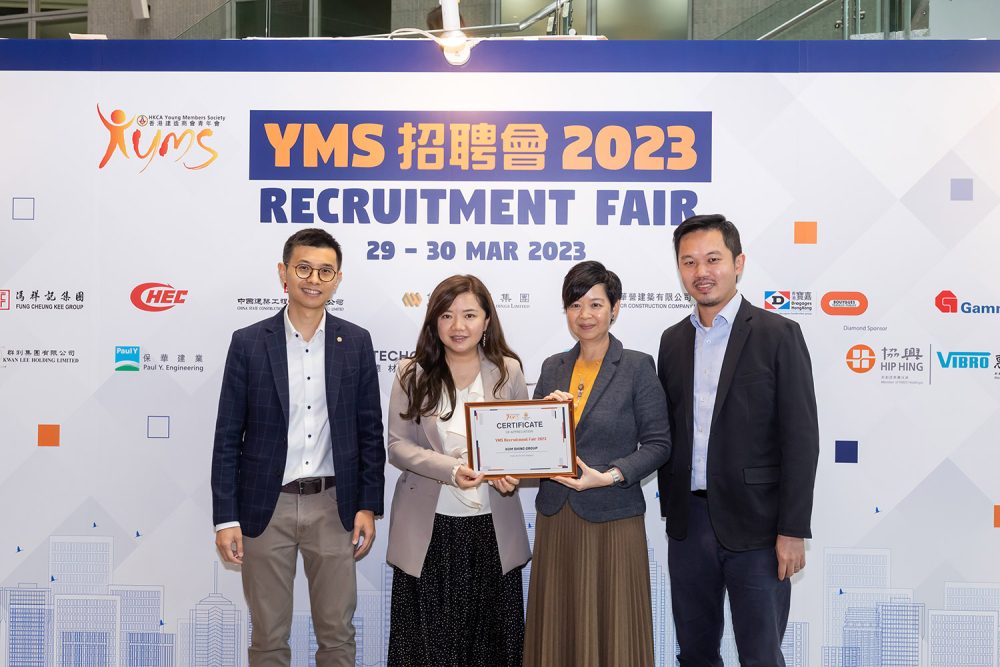 People as our assets
Talent is an indispensable asset in the energy construction industry. Staying true to our people-oriented culture, Kum Shing has continuously invested in nurturing and acquiring talent. We engage with the Hong Kong Construction Association Young Members Society (HKCAYMS), participate in Universities' Recruitment Fairs, offer Summer Internship Programs, and implement internal mobility initiatives.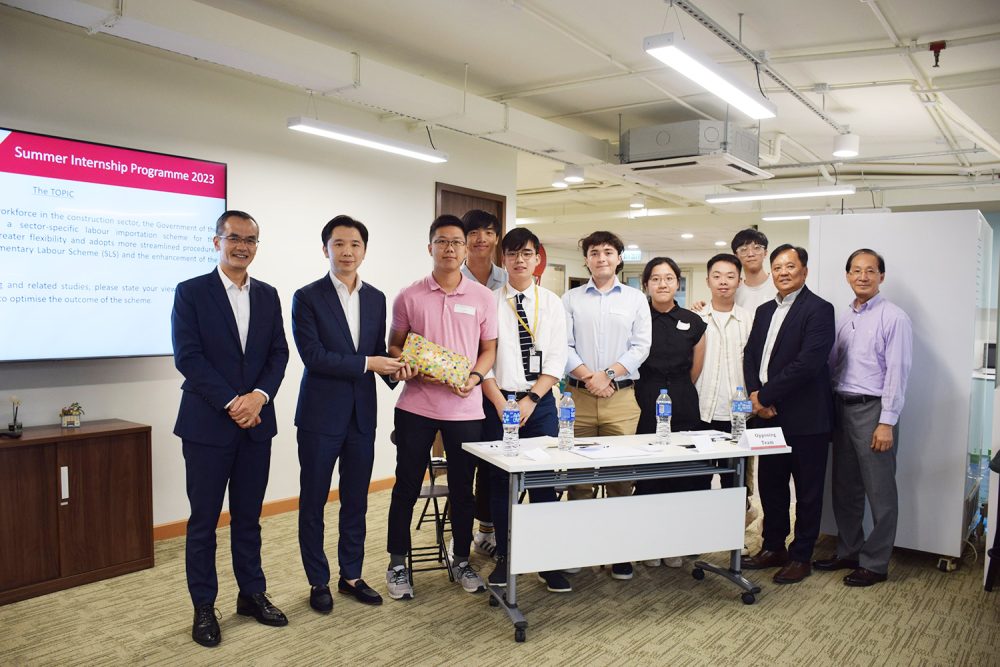 Bringing Young Talents to the Construction Industry
The 6-week Kum Shing Group Summer Internship Program 2023 offered young talents a unique opportunity to gain practical experience while working closely with industry specialists, engineers, and professionals. Through this program, we are proud to invest in the development of young talent, fostering their growth and providing them with a platform to excel. We believe that by supporting and guiding these interns, we contribute to the overall advancement of the industry and create a brighter future for all.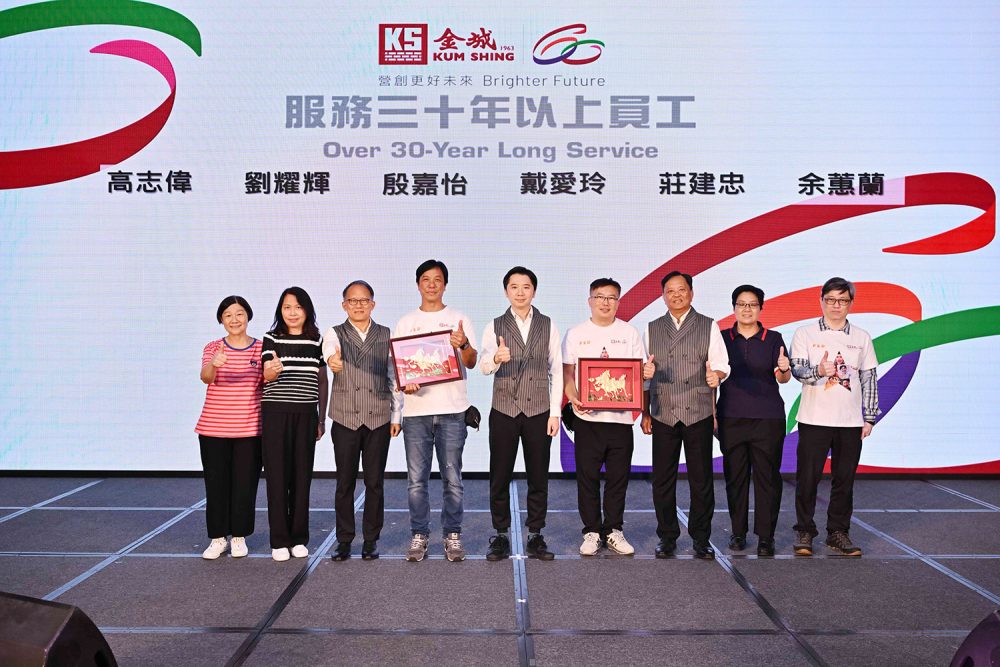 Honouring Our Long-Term Kum Shing Staff Members
During the Kum Shing 60th Anniversary Staff Party, we had the honour of recognizing and awarding 31 outstanding staff members who have dedicated a decade or more of their professional journey to Kum Shing. We extend our heartfelt appreciation to each of them for their unwavering dedication and invaluable contributions. We celebrate their remarkable achievements and look forward to many more years of shared success together.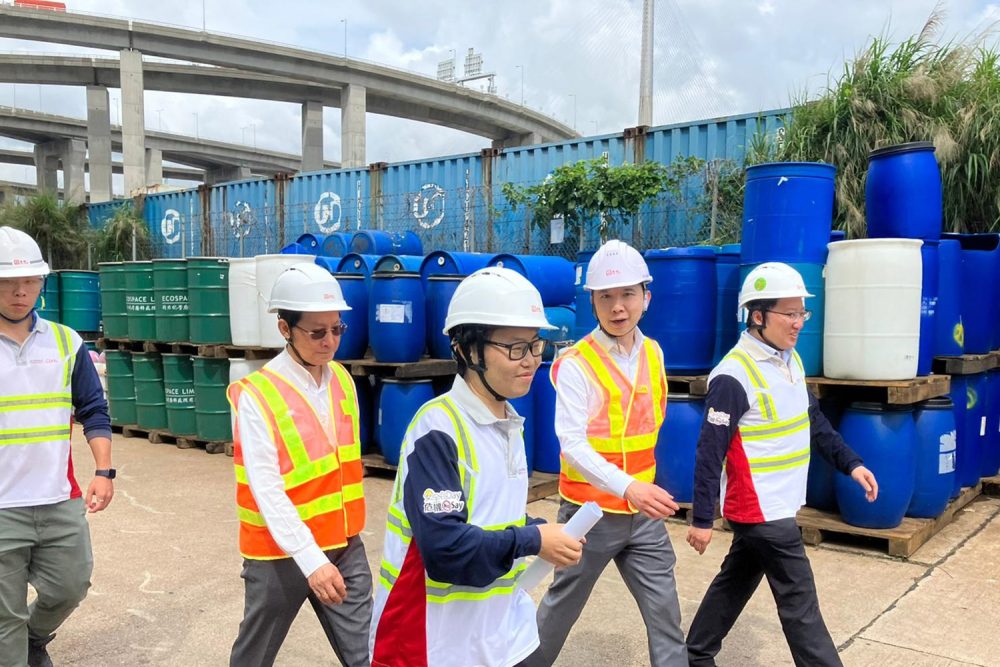 Management Safety Walk to Encourage 'Zero Harm'
At Kum Shing Group, we emphasize employees' safety at the workplace and across all construction sites where we operate everyday. Determined to assure safety standards and practices, the Safety Management Walks have been regularly carried out by our CEO and senior management team. It is just among the many efforts to foster a strong safety culture and pursuing the "Zero Harm" goal.